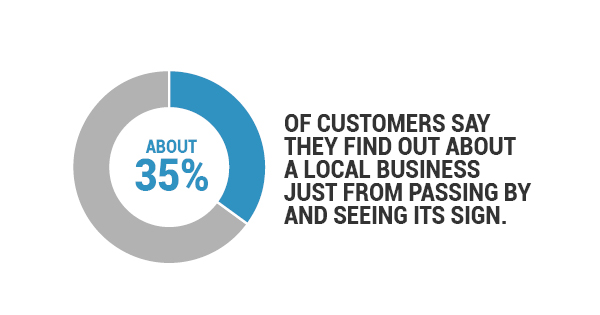 Some people avoid outsourcing printing projects for a variety of reasons. Whether it's because they think it'll cost too much or they believe they can do the same quality of job in their office, people seem to think that they don't need professional printing services. But when you're printing material for your business, it's important that you have nothing but the best. And the best is, in fact, a professional printing service. If you're still in denial, let's look at a few of the reasons you should outsource your printing to a professional printing service.
Paper Selection: The quality of your printing paper plays a big role in how your end product is going to turn out. One of the biggest advantages of working with a professional printing company is that they have specialized resources at their disposal. Rather than the few types of paper people or companies may have access to, printing companies have access to a far greater selection of paper and can provide a higher quality paper to print your custom printing project on.
Lower Cost: It may seem like outsourcing custom printing jobs would cost more. But in fact, it can actually be quite cost-effective. When you take into account the costs of buying or renting printing equipment as well as costs of ink, paper, and any other necessary resources, the price of printing material yourself can quickly add up. And after all that spending, there's still a chance you won't be satisfied with the quality of your finished product.
Convenience: If you dread the idea of not only attempting to correctly print your material but dealing with the hassle of buying printing supplies, then professional printing is the way to go. With a professional printing company, you can rest assured that your custom printing project is in good hands. From their specially trained employees to their high-end printing machines, a professional printing company will know how to successfully complete your printing project. Additionally, they are able to accommodate special requests and large print orders with ease.
Print Quality: With the latest machines, equipment, and tools, professional printing companies can provide you with a higher quality print job. Additionally, printing professionals can offer tools to enhance the end product, such as lamination, frames and cuts, and surface texturing.
No matter what kind of marketing material you're having printed, it should all be treated as a very important project. Especially when it comes to material like business cards and signage, which are crucial to attracting customers. In fact, about 35% of customers say they find out about a local business just from passing by and seeing its sign. So no matter how big or small, you should leave your custom printing projects to the professionals.