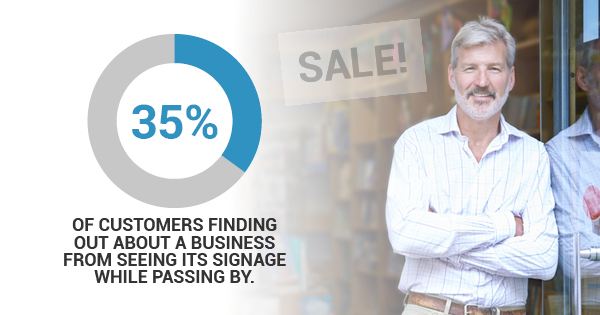 Printed materials designed to promote businesses are more important than ever, especially with 35% of customers finding out about a business from seeing its signage while passing by. But when businesses use low-quality printing services, their promotion materials can turn out less than ideal. This is why it's important for businesses to invest in professional digital printing services. Let's take a look at a few benefits businesses can experience when they utilize the help of digital printing companies.
Quicker turnaround time: When it comes to printing promotional and marketing materials, speed is essential. Oftentimes, companies wait until the last minute to print marketing materials and can end up having to wait a long time to have them printed because they chose the wrong printing services. If businesses choose to print materials themselves or choose a more in-depth printing process, like offset printing, they can risk facing a longer turnaround time. So to avoid this, businesses should invest in digital printing services — not only will they receive high-quality printed materials, but the turnaround time will be quick.
More cost-effective: A lot of businesses make the mistake of thinking they can save money by printing materials in-house. But when it comes time to add up the cost of printing machines, ink, paper, and other materials, along with the time and effort that goes into printing, the cost can end up being much higher. Digital printing can help companies save a significant amount of money — all the company has to do is design their materials and the rest is done by the printing company. This way, businesses can save time and money with their printing jobs.
Easier customization: Printers that companies often have in the office don't allow for a lot of changes to be made easily. And if businesses don't have someone in-house who can help design their promotional materials, this can be a big problem. Fortunately, digital printing allows businesses to customize their materials to fit their wants and needs. From design and sizing to materials and colors, businesses can have items printed especially for their needs.
As you can see, businesses of all sizes can benefit from digital printing. From lower costs to quicker turnaround times, digital printing can help businesses print any kind of marketing materials they need to help their business succeed.