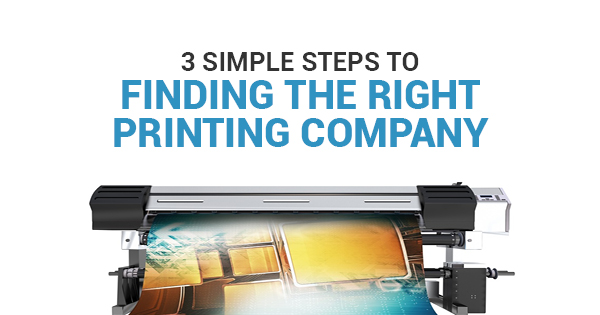 When you have an important printing job that needs to be done, you may be thinking to yourself, "where can I find good printing services near me?" Fortunately, finding a good printing company is easier than you may think. Now, you don't want to just pick the first printing company you find. It's important to compare printing companies and ensure you're really choosing the best one. So to help you out, here are a few simple steps to follow to find the perfect printing services.
Ask about their services: Not all printing companies offer the same services. Some companies may only offer an offset printing process while others may focus on digital printing. So before you choose a company, make sure you know which services you need. Asking printing company employees which printing process would be best for your project is a great place to start. In doing this, you'll know that you need to find a company that offers the process you need. Overall, it's a good idea to find a company that offers several printing processes so you can know you'll have access to the right one.
Consider customer service: If you're printing an important marketing project and need it done quickly, make sure you choose a printing company that puts a strong focus on customer service. Being updated on print job times, being offered help with printing projects, and working with a company that is overall friendly are all things you should look for when choosing a printing company. The company you choose should make you feel like your project is truly important to them.
Make quality a priority: Quality is something that should never be sacrificed when you're printing important materials. If you're printing signs for your business, they should be done well, especially seeing as how on-site signs have the same value as 24 full-page ads in the newspaper every year. So if a printing company doesn't have the latest technology or shows you samples of previous print jobs that aren't quite up to your standards, keep looking. Make sure the company you choose can offer the quality you deserve.
Are you thinking, "how should I choose between the printing services near me?" Keep these tips in mind. By following these few simple steps, you'll be able to find a printing company that can offer you the best printing services possible.