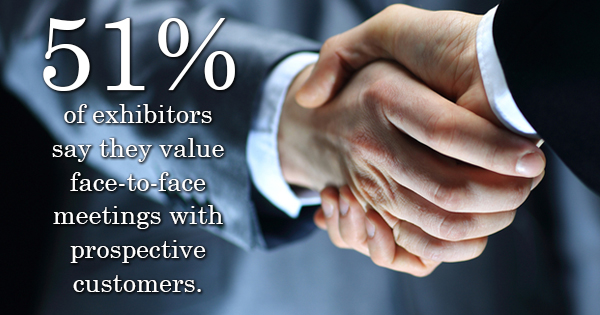 Today's society puts a heavy focus on digital platforms for building professional relationships. While many businesses take advantage of the convenience of online platforms and social media apps, many people often underestimate the importance of paper business cards. Because of that, this article is going to take a look at a few reasons business cards are still helpful when marketing your business.
Helps develop human connections
While exchanging information through digital platforms is fast and convenient, it lacks the opportunity to establish a personal connection. This can prove problematic when growing a business. However, personally handing out business cards provides an opportunity to really engage with potential customers or partners and allows them to get to know you a little bit. This brief human interaction can make a huge difference when customers are choosing a company. And furthermore, custom printing business cards can help you express your uniqueness and give the person something to remember you by after the conversation has ended.
Shows you're professional
Having professionally designed business cards show that you're serious about your business. A business card can also enhance the legitimacy of your business by allowing potential customers to see who you are, what you do, and how to contact you. Furthermore, having business cards shows you're prepared and put together. Instead of having to write your phone number on a dirty napkin, you can pull out a professional, sleek business card. You don't want to have to rely on loose papers or hope that potential customers have a smartphone app you can connect on. Custom business cards are a great way to show people you have your act together.
Assists with networking
With today's technology, it may seem like a more convenient option to develop relationships with professional contacts through online platforms. However, you should understand the importance of face-to-face interactions. With 51% of exhibitors saying they value face-to-face meetings with prospective customers, it's important to remember that in-person interactions can build more meaningful relationships. These relationships are essential when it comes to building a strong professional network. Furthermore, potential customers are more likely to remember you after meeting you in person, rather than reading an email you sent them.
As you can see, custom printing business cards can still prove to be beneficial, even with today's technology. So do yourself, and your business, a favor and go get some new business cards today.