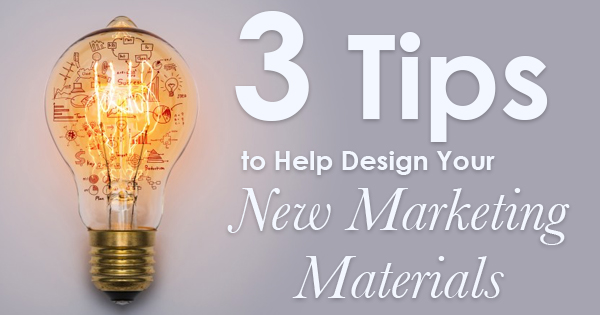 When someone first learns about or comes into contact with your business, it's absolutely crucial to make a great first impression. This is especially true at big events like trade shows, where 81% of attendees possess buying authority. So with four out of five people walking by your booth being potential customers, you need to make sure your marketing materials are ready to impress. Here's how to add a little extra "wow" factor when you're designing and printing for marketing material.
Visual Storytelling: Social media platforms and company websites are all focused on visual media and content design. So, naturally, print materials should do the same. Potential customers want to experience something special when they're viewing marketing materials. They want the company to tell them a story using creative ideas and designs. In doing this, companies will be able to not only attract attention, but keep it as well.
Turbocharged Personalization: If companies aren't already personalizing their print materials for their customers, they're falling far, far behind. Moving forward, companies are putting an extremely heavy focus on tailoring their content to each individual customer. Whether it's direct mail or targeted messages, customers expect to receive content made just for them. If the content isn't focused on their interests, they're going to quickly move on. So when you're designing and printing for marketing material, keep it personalized.
Less is More: In the past, companies have focused on getting out as much marketing materials as possible to their target audience. There was a heavy focus on quantity and less of a focus on quality. But now, more and more companies are making a shift towards memorable, personalized content that is well thought out. With less content, companies are taking the time to ensure the content they are putting out is better than ever. So whether it's an email marketing campaign or direct mail, less is definitely more.
Hopefully, these tips helped give you a push in the right direction. Designing and printing for marketing material is complex and confusing. But with the right tools, great printing services, and the help from these tips, companies are sure to produce perfect marketing materials.