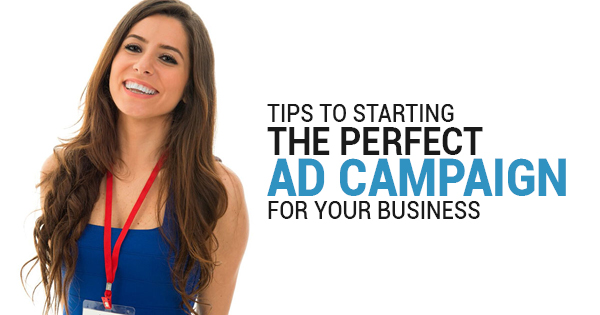 Even in the age of the internet and mobile devices, print advertising is still an important aspect of the marketing strategies for many businesses. This is primarily due to the fact that around 85% of business for just about any organization comes from their local area, meaning that sending out fliers or printing ads is still effective.
But how can you reach these individuals more readily and drive them to your business? There are several ways to do this. You can contact printing services. Printing companies can help you start large scale ad campaigns or design trade show booths to drive interest. These are good ways to increase business and interest in you. But if you don't know how to create an ad that triggers action, it can feel like a bad campaign. To help you out, here are a few tips for producing the perfect print ad.
Don't Say Too Much
You have to be smart with your campaigns. Say too much and you'll lose the key message. Your potential customers will glance it over rather than read it. That can cost you sales. If the ad you're getting from the printing companies has a lot of empty space, you're doing it right.
Provide Necessary Information
You should make sure that the information you provide conveys the right message and that it's easy to read. It should be detailed without being too wordy. Keep it simple and ensure every word is necessary.
Target the Main Issue
You need to highlight the main issue that your customers are experiencing and do so in a positive way. You need to let them know you will be able to solve it and make sure that you focus on the solution and not the problem. You should present yourself and your services in a positive light. People often react negatively to problems and they could subconsciously associate these problems with your business if you focus on them too much.
Reference an External Source
This can act as a sort of seal of quality. Reference a prize or award your business has been given, or membership in an association that can assure your potential customer that you're a good choice for their needs. You want to make sure you're seen as a reputable business they can trust.
These are just some tips to keep in mind for your print campaigns. If you have questions about other campaign tips, or about printing companies and how they can assist you, contact us. We'll be happy to help you create a campaign for your company.