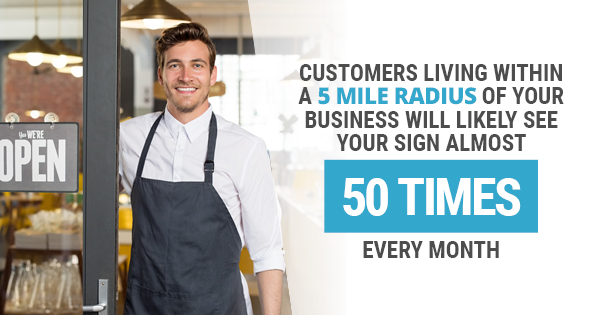 Whether you're running a restaurant or a retail establishment, it's inevitable that you'll need to use a printing service. Outdoor signs, custom poster printing, and even banners for trade show booths will require expert printing company knowledge. But how do you know if certain printing services have what it takes to keep up with your business's needs? Keep reading to find out what you need to look for before hiring a printing business.
Capacity
How flexible is the printing company you're looking at? Do they have the ability to prioritize your project and make a quick turnaround time? These are things you need to consider, especially if this printing project is especially important to your business. It's also important to know that your chosen printing company will still be able to turn around orders on short notice.
Capabilities
When you're looking for a printing company, especially one that works with commercial clients, you need to keep an eye out for previous projects and just how much the company can actually handle. The printing company you choose to work with should not only have the tools and expertise to complete your most complex projects, it should come at every project with the desire to meet your specific printing needs and even exceed your expectations.
Cost
As a business owner, cost is probably always on your radar. And it's especially important when it comes to printing costs! Customers living within a five mile radius of your business will likely see your sign almost 50 times every month, so it better be cost effective and high quality. Making sure your printing company charges you a reasonable price for the quality of work you're getting is extremely important.
Collaboration
Above all else, a good printing company should be willing to collaborate with you on every aspect of your printing project. If you're not a graphic design expert yourself, you may have questions about the best file types, fonts, and dimensions for your projects. Whether they have suggestions for improvements or you want something styled a specific way, it's important that your printing company takes the time to listen to your requests and help you improve upon them.
Hiring a printing company is a big undertaking, but as long as you're looking for these things during your search, you should be just fine.