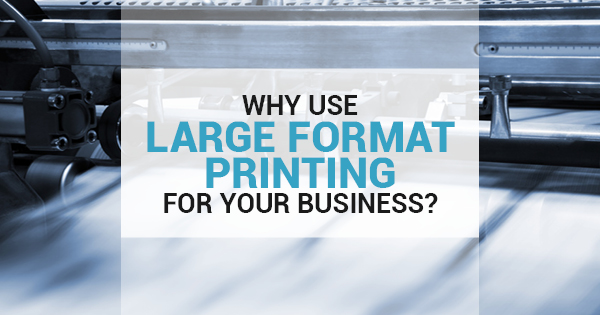 Running a business in the digital age can be complicated, especially when it comes to your marketing. While digital ads continue to increase in popularity, there are still countless circumstances in which printed advertising will be more effective and appropriate. Banner printing has all sorts of uses for your business, but we'll discuss a few of the most common situations you might need large format printing for below.
Trade Show Booths
If your company regularly exhibits at trade shows, you're definitely going to need large format printing to get noticed. If you have an island booth, you can use the entire space (which often includes heights of 16 to 20 feet) for your exhibit. That means you have quite a bit of room to fill. Your signage plays an important role in how you represent your brand and how well you encourage attendee interaction. Large-scale printed materials that include high-quality images and engaging text are often the way to go.
Festivals and Community Events
Planning on vending or spreading the word about your products or services at a festival? You'll need to capture the attention of passersby. Community events like these are very similar to expos, except that you'll likely be interacting directly with customers, rather than other businesses or those in your same industry. Regardless of your target, large-scale banners can go a long way in helping your business stand out from the crowd.
Grand Openings or Big Moves
When your business has something important to announce, there's no better way to do it than large format printing. Whether you need to alert your town of your grand opening or to announce a moving sale, small signage simply won't do. Maximum size usually equals maximum impact; when you need to make an impression, it's time to go big or go home. Most of your customers will likely be local, after all. These large posters, banners, and signs can go a long way in informing consumers in your area.
No matter your industry, it's likely you'll need large-scale printing at some point this year. If you're looking for experienced printing companies in Boston, look no further than Boston Business Printing. For more, contact us today.