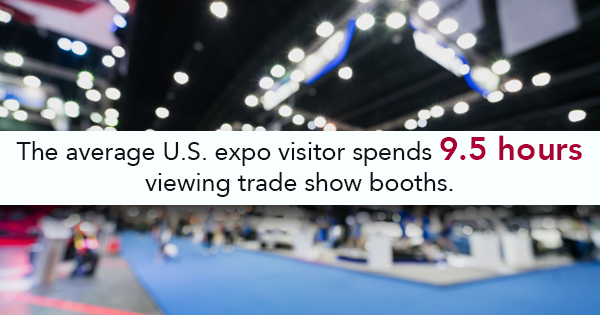 If you want to network successfully, you need professional business card printing services to connect with other individuals and forge new relationships. But just because you have business cards doesn't mean you know how to use them effectively. Below, you'll find three rules of business card etiquette that any professional should follow.
Don't hand them out to everyone you see
You probably see conferences and expos as valuable networking opportunities for your business. After all, the average U.S. expo visitor spends 9.5 hours viewing trade show booths. But that doesn't mean you should be passing them out to everyone who passes by. It's a totally ineffective marketing strategy; rather than making valuable connections, you'll come off as obnoxious. That's not good for business. Instead, focus on really communicating with expo attendees and have your cards at the ready, should they ask for one.
Don't forget to bring your cards along
You shouldn't hand the materials you obtained from your business card printing service out like candy, but you still need to bring them along! Although there are certainly a lot of ways to digitally connect with customers and other businesses, your business card is still vital for making a great first impression and ensuring a lasting connection. Even if you're exhibiting at a community festival or are attending a small get-together of professionals in your area, you should still keep your business cards on-hand. Writing your contact information on scrap paper or telling contacts to look you up on Facebook or LinkedIn isn't nearly as impactful or professional.
Don't DIY your business cards
You might be tempted to save some money by designing and printing your own business cards instead of using professional printing services. But the truth is that you get what you pay for. Sure, there are plenty of programs that can provide templates for you and make your business cards easy to design. But business card printing and design takes time, money, and patience. To reduce frustrations, save time, and cut costs, you'll be better off going with a professional. Plus, reliable printing services will provide a far superior product than one you make on your home or office computer. Since that first impression is key, you want to make sure it's the very best.
When used correctly, business cards can be an extremely valuable marketing tool. As long as you follow these best practices for your business card printing and distribution, you'll be in a much better position to make those critical connections at any trade show or event.