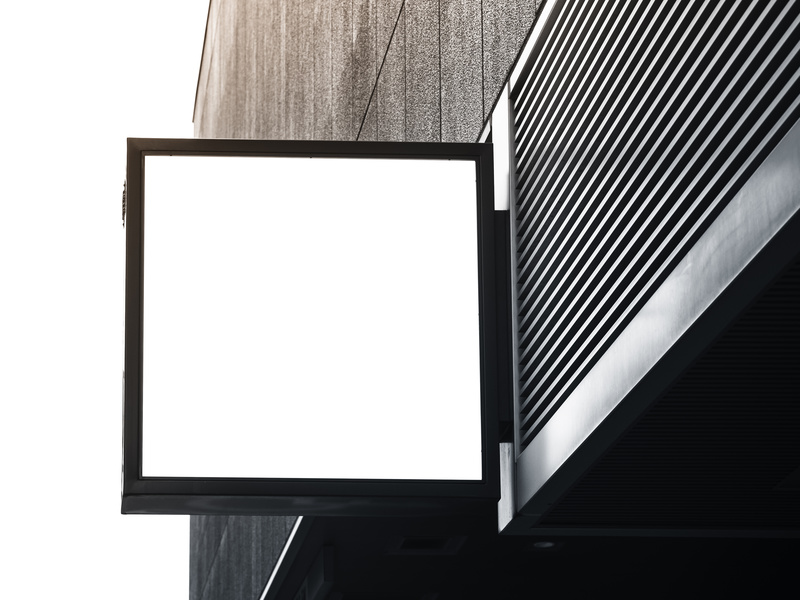 Did you know that half of all the customers who enter a business did so because of signage? With that kind of power, establishing a brand and an image is hat more important than ever; since logos are often the first things people see when checking out a new business — either online or in the flesh –, it pays to have one that clearly communicates who you are, what you do, and what you stand for.

However, this is easier said than done. Before you can go printing paper ads or making new business cards, you need to come up with a logo all your own. This step-by-step guide will help you do just that.

Brainstorm words that describe your brand. Your brand fully embodies your story — you can't have one without the other. Rather than focusing on what your company does, think about why it does it; that "why" should come alive in the words, color, shape, and typeface of your logo. Thesaurus can help you along the creative process. "Clothing" is boring, but "finery" sells another picture altogether, doesn't it?
Sketch ideas based on these words. It's time to get creative! Write out the words you feel describe your story, and get sketching; keep the shape simple (the symbolic components should take seven seconds or less to create), and do your best to avoid cliches. Get colorful, but be selective about which colors you're using — generally speaking, don't use more than three colors total.
Ensure scalability. There are dozens of platforms you need to take advantage of as a business; if your logo is designed for Twitter, it won't stand up on a massive billboard, Make sure your final design is legible and clear in print, on your website, on your social media pages, and as a display in your storefront.
Once you've got your iconography down to a T, you'll be able to spread your message through various printing services. From oversized posters to banners, people both in your region and the world over will know who you are and what you have to offer.

When it comes to printing paper ads, tradeshow booth displays, and oversized printing, Boston Business Printing has you covered. Visit us online at https://www.bostonbusinessprinting.com/ today.